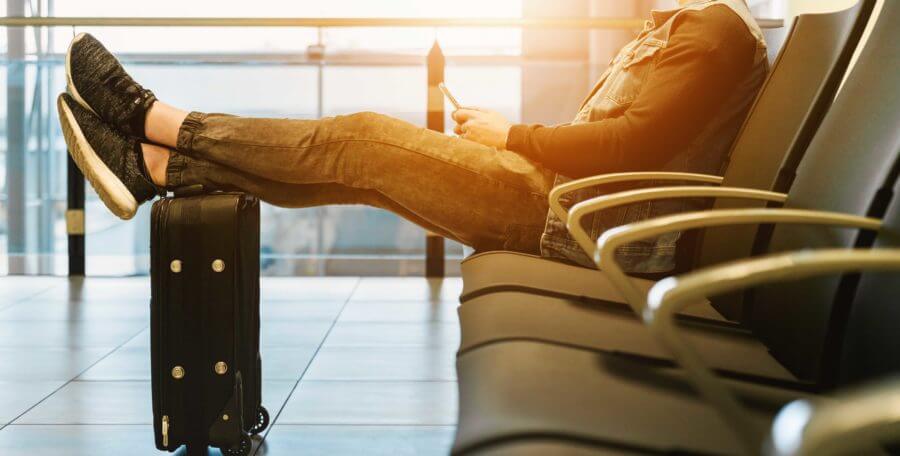 24 Jan

The Lightweight Guide To Ski Trip Packing

If you're travelling for a short stay, one week or an extended trip – it is always better to pack light. Even as a seasoned traveller it is always useful to refresh the packing skills for a lighter start to your trip.
Make a packing list
Making a list clears the head of all your belongings and important items to remember for your trip. You will feel that much happier as your score off the items – goggles? Check! Especially if your packing for partners or the little ones!
Plan your outfits
Planning your outfits in advance should hopefully rule out coming home with a suitcase full of unused clothes and will save any unnecessary holiday shopping on the first morning when you could be out getting the first lift!
Rolling vs Folding
To save space and avoid creasing of clothes, roll your clothes instead of folding. No body wants to have a pile of ironing needing done on arrival… even if there are staff available to do it for you.
Wear your gear on plane
Ski clothing can take up lots of room in suitcases and is not always light. Wearing ski jackets and snow boots travelling can free up lots of space and weight in your luggage.
Cube your clothes
The latest and greatest packing essential. These help you separate and organise your items and will aid in the process when the final decisions are being made such as, do I need 3 polo necks for bar hoping?
Find out more about our latest availability with Le Chardon Mountain Lodges and for further information on our collection of luxury lodges, please contact us on +44 131 209 7969 or email info@lechardonvaldisere.com