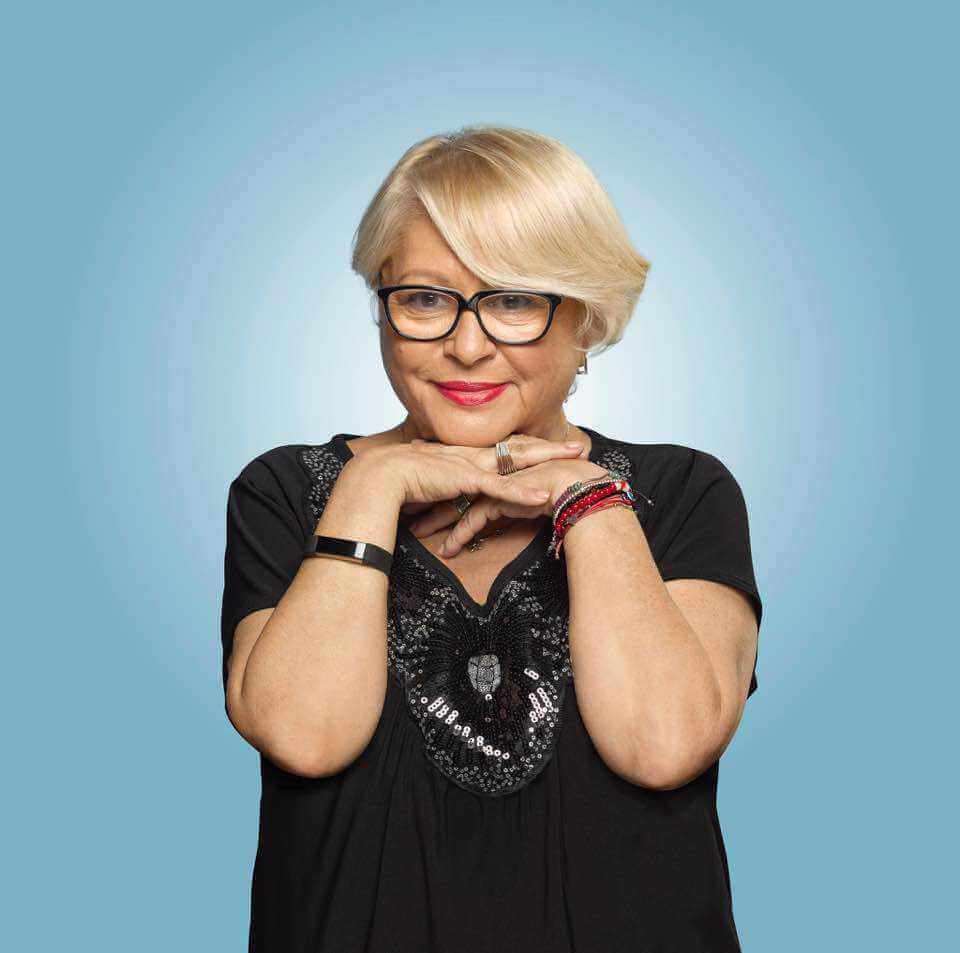 5 top tips for first-time skiers
Welcome to 2014 and a very Happy New year to everyone from Le Chardon Mountain Lodges.
With the festivities over now is the perfect time to think of a new challenge for 2014. Why not try Skiing? It's a very sociable sport and the basics can be picked up quickly.
If this appeals, follow these tips and, even if you've never tried skiing before, you'll have a fantastic time on the slopes this season.
#1 Get fit to ski?
Skiing, like any sport, is a fantastic way to get fit. But if you hit the slopes for the first time (even the novice slopes), without doing a little preparation, you're going to spend every other day nursing sore stiff muscles when you could be out there having fun and improving your skills.
So before you head to the Val d'Isere powder-perfect slopes, spend a little time in the gym strengthening leg muscles in particular.
Skiing is all about letting the skis do the work, but you need to have a certain amount of flexibility and strength to be able to cope with a hard day's exercise. We particularly love yoga here in Val d'Isere as we've found that it's a huge help with improving flexibility and balance: two key elements in skiing. Plus it's a great way to unwind at the end of a busy day on the slopes.
#2 Acclimatise
Some people suffer quite badly from what is known as altitude sickness when they come to Val d'Isere, particularly if you suffer from any respiratory conditions such as asthma. If you do need regular inhalers then it's essential that you use them and at the first sign of light-headedness or nausea.
#3 Don't underestimate the cold
The temperature here in Val d'Isere ski resort  can drop pretty low, so make sure you have plenty of warm clothing with you. Don't be fooled by our brilliant mountain sunshine either, even on a cloudless day with the sun shining the temperature can drop dramatically. Pay particular attention to your extremities (hands, feet and head).
Helmets help here, not only by protecting your head in a fall, but but also by keeping it covered and warm.
#4 Pick the right boots and skis

This can be a bit of a minefield if you've never been skiing before, so in Val d'Isere our ski suppliers will go through the process with you so that you get exactly the right equipment. Your skis should be 30cm shorter than your height, and boots should be snug, but not too tight. Rather than buying an expensive set of skis, why not hire some for your first trip out to the slopes? If you find you are hooked (and we're pretty sure you will) then you can invest in a good set of skis and boots for your next ski trip.
#5 Gently does it.
Don't overdo your first day. Skiing is a physically demanding exercise and you'll be using muscles you don't normally, so expect some aches and pains the next day. (We recommend a massage or hot tub soak each day; a wonderful way to relax those tired muscles). Set a pace you feel comfortable with and don't forget the sun-block either; the sun combined with the glare from the snow can burn your nose quicker than lying on a Caribbean beach for hours.
Skiing is such a sociable sport to take part in, master the snowplough and you will be step turning and moving on to the more challenging slopes before your week's ski holiday is through. Many novice guests have reported skiing with the majority of their group by the end of their first week due to Val's range of long and wide blue and green slopes which make them fun for the more experienced skiers yet great for building confidence amongst learners.