24 Apr

Competing against Britain's best – podium for Zak Vinter!

Chardon have been delighted to sponsor aspiring British ski racer, Zak Vinter, this season. His unfailing commitment to the sport, dogged determination yet humble demeanour and good humour have shone through as he's performed well beyond his 18 years, surpassing all expectation. What a great season. Well done Zak.

Enjoy his end of season blog update – another great account from the heart.

Hi Everyone! This month has been an incredible time for me.  All of my early season training is starting to pay off.  It started with an awesome weekend for me in Les Menuires. Here I made two podiums and my first ever FIS win! This was an amazing feeling for me. I had been chasing a win all season. I knew I could do it, I just had to learn how to hold my nerve in these high pressure situations. Managing to do that was as much a relief as a joy for me, a very emotional time. These results also lowered my world ranking massively which was a bonus.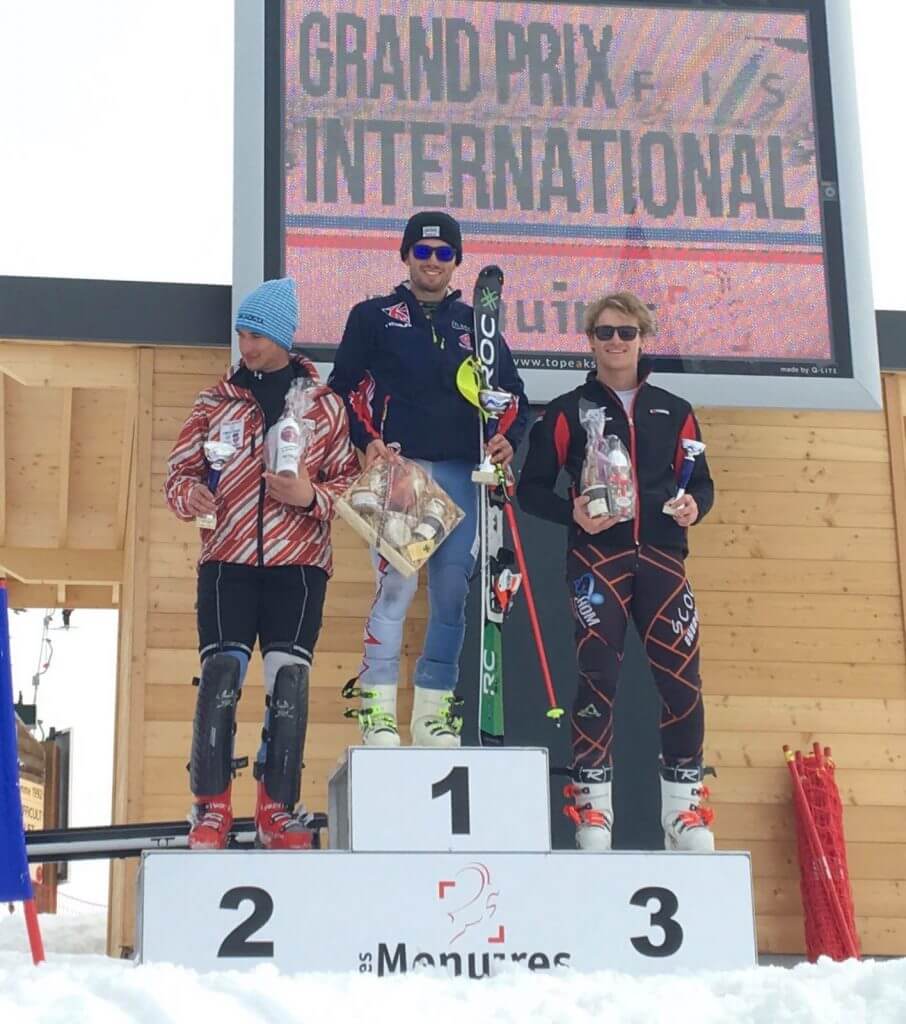 This gave me great confidence going into our British National Championships in Tignes, France. This is a huge event in British skiers' calendars with it being one of the only times Britain's best gather together to compete.  With names like Dave Ryding racing it made for a very exciting event and a chance to prove myself against big names. I didn't really give myself too many expectations for the championships, I just wanted to put down the good skiing I had shown in the weeks prior and see where that got me. What a week it turned out to be!  I managed to podium in four of the eight events competing against Britain's best. The podiums resulted in being crowned third overall in the under 21 category and the senior category. This was a massive achievement for me and something I really didn't expect coming into the championships as one of the younger athletes at only 18 years old. I go away knowing I can compete with the country's best and I will come back next year older, wiser and stronger to go for the win.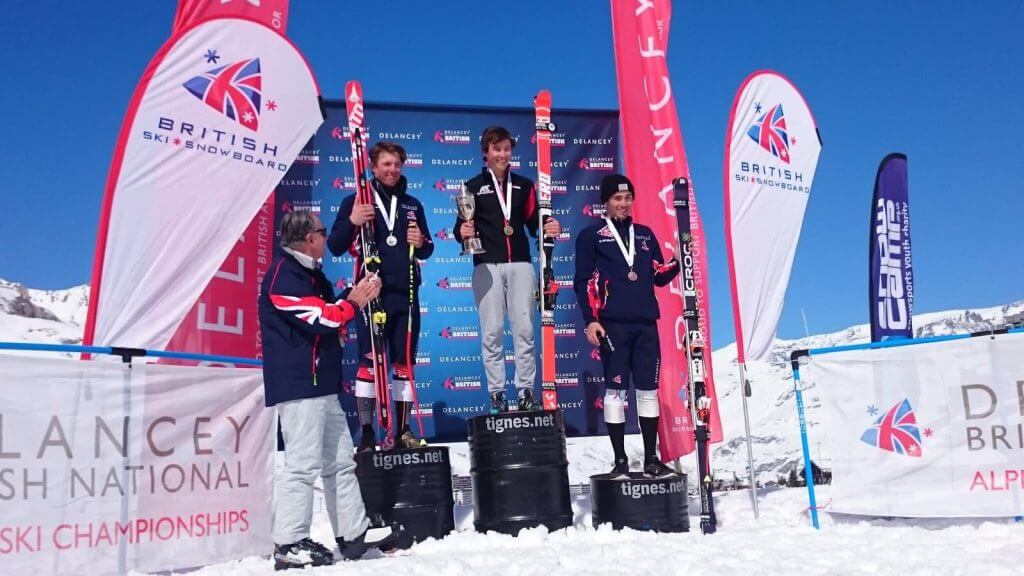 Am really excited for the last few weeks of racing here in France. It is a busy block of raced but worth doing when I am skiing well. The main aim is to lower my world ranking for the start of next season. My main goal for next season is attending the world junior championships at the end of January 2018. This event is a big part of my season and one I want to perform well at in front of the world's best junior athletes. Therefore the next 8 months will be a lot of hard work and graft but with Le Chardon's help this journey is made easier and gives me a great chance to achieve my best at the championships.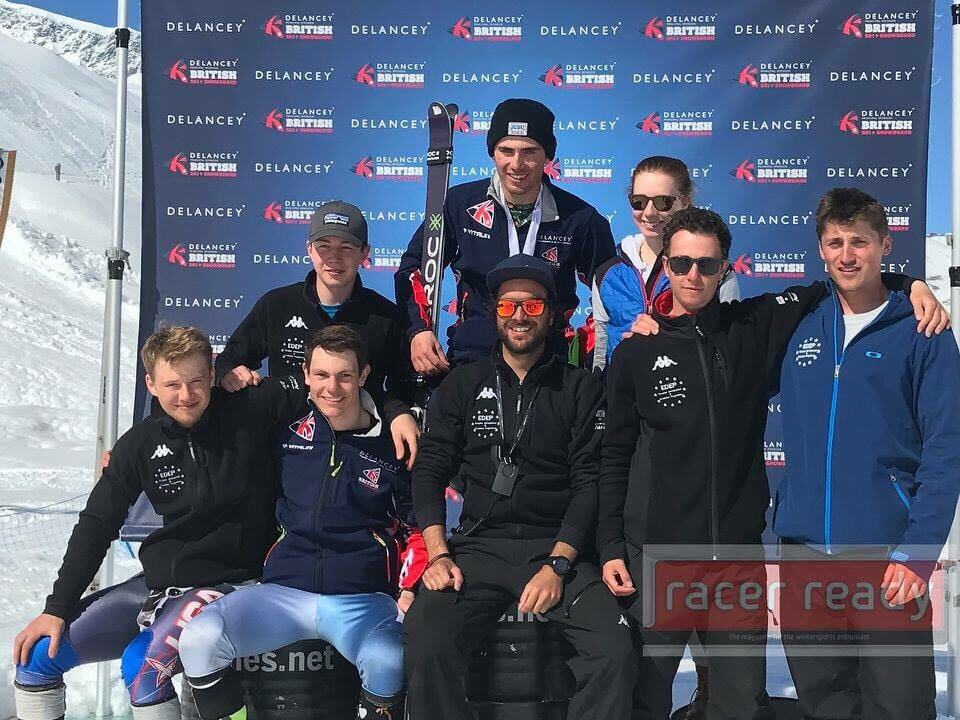 Thanks for reading my blog! It means a lot to me and I hope you enjoyed it.
Zak Vinter