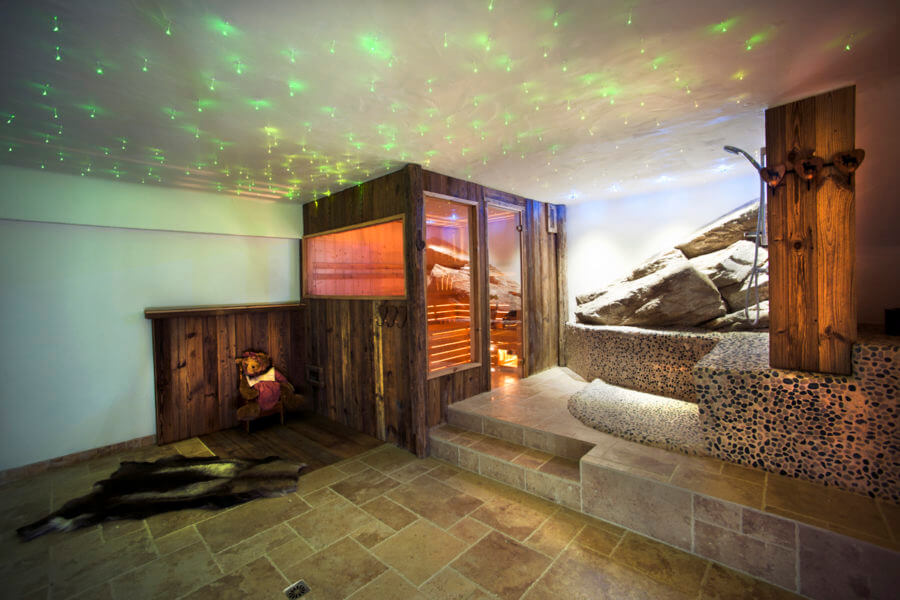 15 Jul

Best Spa Treatments after a day up the mountain

Relaxation taken seriously at Le Chardon Mountain Lodges

At Le Chardon Mountain Lodges, we offer a full spa and wellness service because we know that after a long day on the mountain it is important to relax. We are here to ensure that you have a wonderful stay and are delighted to be able to offer you a variety of relaxing and rejuvenating treatments with our Chardon
Spa Service.

All of our treatments incorporate the Essential Beauty Oils range of products. This palm-free range is packed with plant essences and natural oils that nourish, revive and protect the skin.

Here are our top 5 treatments

De-Stress Holiday Prep!

Focusing on the back neck and shoulders, this
massage is designed to ease away everyday aches
and pains and help you unwind into 'Holiday
Mode!' Reserve for your first afternoon or evening!

Après Ski Massage

Our sports massage (based on Swedish massage
techniques) is designed to help your body recover
quickly from the stresses of skiing or boarding
all day. Your therapist will work out your tight
muscles and aid the elimination of lactic acid
using a blend of circulation boosting plant
essences, leaving you ready to take to the slopes
for another day. The 85 min session includes a
full scalp and face massage taking you to another
dimension of relaxation!

Contouring Detox Body Wrap

Warm French Green Clay blended with
stimulating aromatic pure essential oils of
geranium, marjoram and ylang-ylang is massaged
over the skin to eliminate toxins, reduce water
retention, boost circulation and lymphatic flow.
The body is then wrapped in a thermal blanket to
intensify the deep detoxifying effect. A drainage
massage with Essential Detox Body Oil then
ends your treatments leaving you feeling fresh,
recharged and revitalised.

High Altitude Facial

Revive and rehydrate – a holiday combining
sunshine, snow and altitude can really dehydrate
your skin and leave it feeling dry and tight.
This luxurious treatment uses the 'BabyFace'
beauty bar packed with skin feeding nutrients
and Cleopatra's favourite beauty secret...Asses'
Milk! A deep cleanse with lavender steam towels
is followed by a heavenly face massage using
Essential Winter Facial Oil. Lymphatic drainage
and plumping techniques leave your face visibly
lifted, nourished and glowing. Includes head, neck
and shoulder massage.

Foot and Lower Leg Refresh

For feet that have been clamped into ski boots
all day, there is no greater treat! Feet are 'deep
cleaned' with an exfoliating, cooling foot polish
then deeply moisturised with a foot masque and
heated booties. A nail tidy will leave your feet
'Baby Soft'. Effleurage massage and pressure point
techniques will stimulate circulation leaving legs
light and revived.

Discover Chalet Le Chardon with private spa and wellness area here.

If you wish to book spa treatments as part of your stay, please let me the team know and they would be happy to assist.

For more information on chalet availability for the upcoming season, click here.