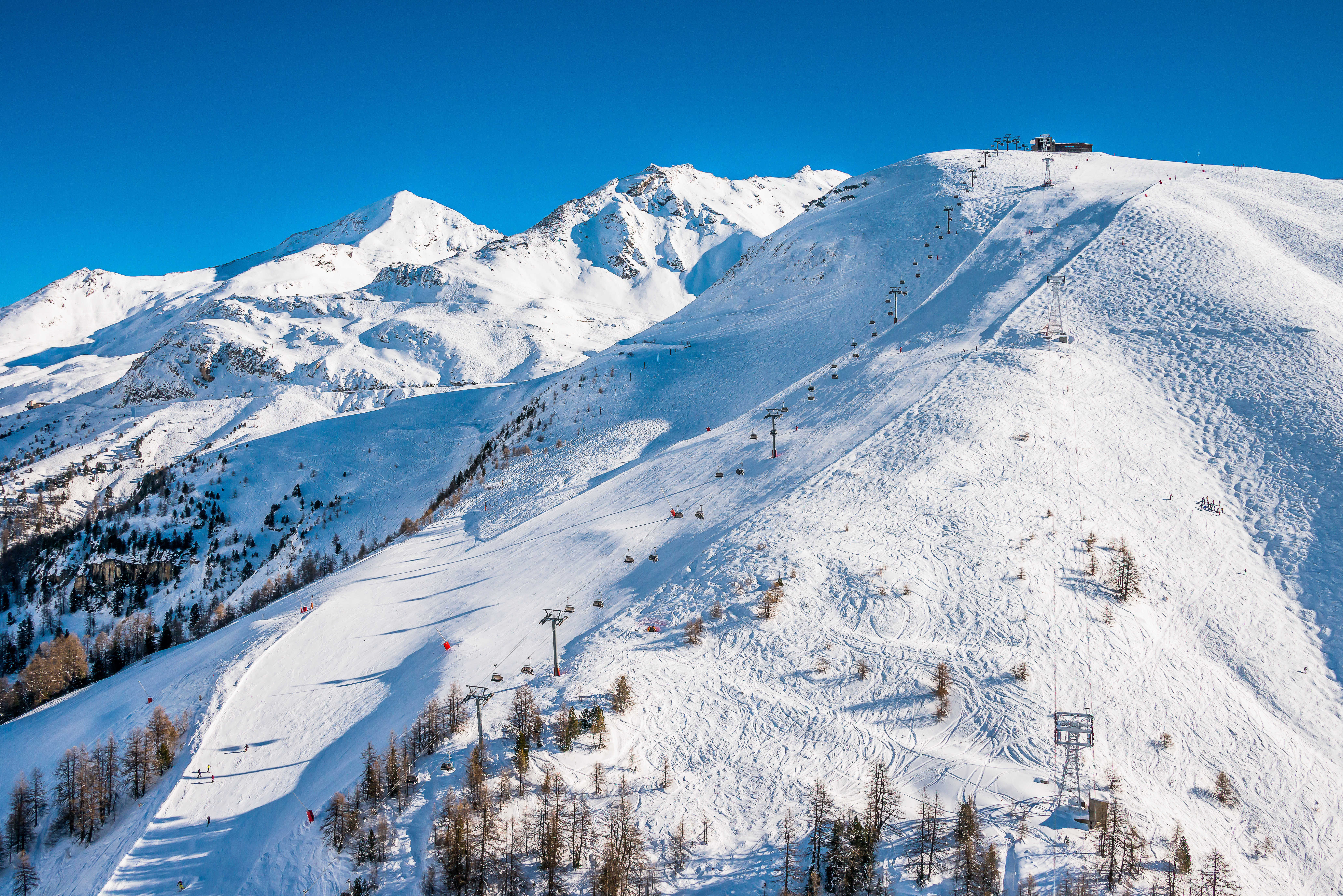 05 Oct

5 Reasons To Vote for Val d'Isère in World Ski Awards

Val d'Isère has been nominated for France's Best Ski Resort at World Ski Awards and our friends at Val d'Isère have written a piece on the 5 reasons why it should have your vote. Check out the blog below!

https://www.valdisere.com/5-raisons-de-voter-val-disere-aux-world-ski-award/

Take your time to read through the reasons why and picture your perfect week in the famous resort. Follow the link to cast your vote!